Your Tampa Optometrist
At Britton Vision, our optometry staff works together to ensure your visit is comfortable and completed in a timely manner. We have a qualified team of professionals that will work around your busy schedule and address any questions or concerns prior to the appointment.
Business Hours:
Monday: 10:00am – 5:00pm
Tuesday: 10:00am – 5:00pm
Wednesday: 10:00am – 5:00pm
Thursday: 10:00am – 5:00pm
Friday: 10:00am – 5:00pm
Dr. Sarah Regal
Doctor of Optometry
Dr. Sarah Regal received her Doctorate in Optometry from Nova Southeastern University in Davie, Florida. As the new owner of Britton Vision in Tampa, Florida, formerly Britton Plaza Vision Center, Dr. Regal is committed to providing excellent optometry services for all ages in primary eye care, diabetic exams, contact lens fittings and managing ocular disease.
Dr. David Helsing
Doctor of Optometry
Dr. David Helsing graduated from the University of South Florida in 1977, and then from Illinois College of Optometry in 1982. Soon after graduation, he joined Dr. Fred Walker in private practice at Britton Plaza, and later joined the vision center with Ed and Sue in 1992. Dr. Helsing loves his profession and has served his community for 40 years providing outstanding primary eye care services. During his free time, Dr. Helsing loves to play golf and spend time with his family.
About Our Office
Whether it's a general eye exam or treating a condition that requires an in depth diagnosis, our team provides undivided attention to each patient so we can evaluate a plan based on your needs and our professional opinion. Britton Vision offers full vision examinations and will diagnose and treat an array of eye diseases and conditions to keep your eyes healthy!
Call our friendly staff at (813) 837 0077 today with any questions or to request a consultation!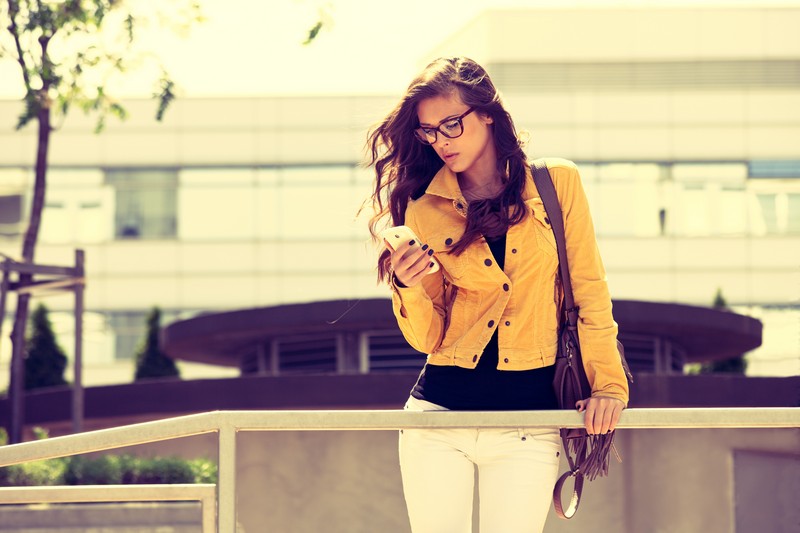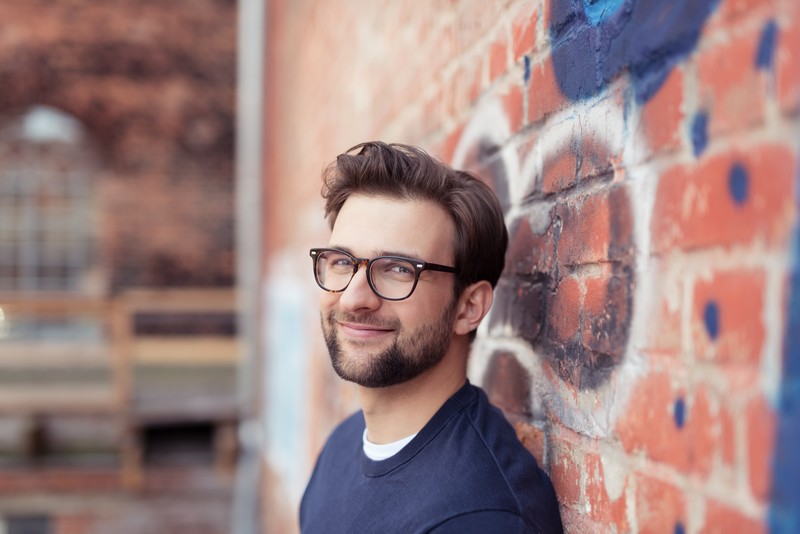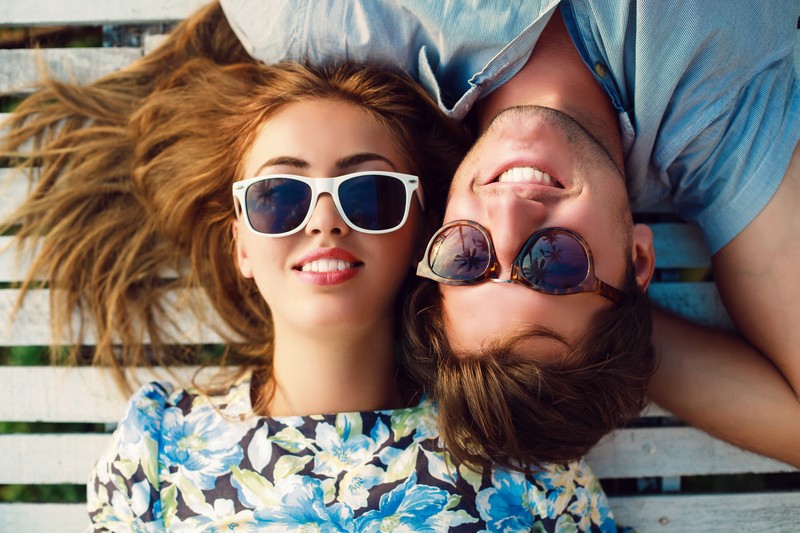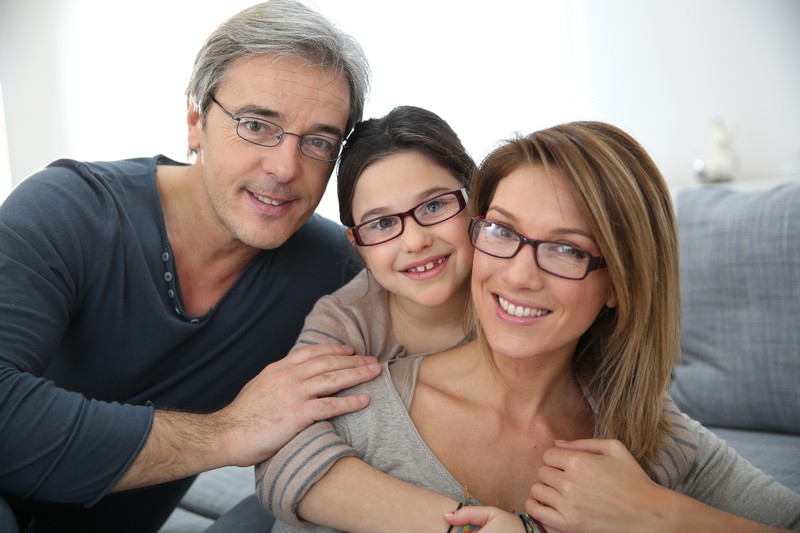 Welcoming New Patients
We understand that your first visit to the eye doctor can feel overwhelming and we try to accommodate all new patients with a comfortable and organized facility.
Our staff has taken steps to prepare you for the first appointment by providing a full spectrum of the services we offer and the option to complete our new patient form prior to your visit. Our goal is to cover everything you need with a full and efficient assessment, but without waiting to see the doctor.
Testimonials
Our customers love us!